DIGI IPHONE 4 ME | CONTEST
Hye there its me again writing craps in this blog.hak3...Have you seen this phone?Not yet ha?Off course la it is still new in town ma!This is iPhone 4 from Apple.For me it is the coolest phone on earth and i really wanna this phone.You want to know why?
1) DESIGN
Compared to other smart phone iPhone 4 was design for a cool teenager like me (am i?).It has a dynamic design and also thin.So we will not feel shame if we were holding it in front of people because it has it own style ma!One phrase for this situation "Got Style Got Chicks Ma!"
2) FEATURES
As we know from the previous version of iPhone all the features was turning gangster into techno geek.All hand phone users quite crazy with it feature.iPhone 4 got camera that can zoom 5x, great sound when playing MP3, better mail management and faster internet browsing.Isn't it cool.New features is it is multitasking that's mean you can listen to your favorite song while browsing your favorite web on the dot!
3) APPLICATION
With iPhone 4 you can use many apps that other phone can't use.For music to dictionary and from books to food just use your iPhone 4 apps to know about anything including to know what is Eiffel tower height.hak3...Don't forget you can also play guitar with iPhone.
4) CHANGE MY PHONE
As you know i am just using china iPhone and it also waiting time to crash.So if i win this iPhone 4 i can change my phone lol!After that i can subscribe a data plan so that i can use the iPhone as a Smartphone not dumb phone. Pitty me lol all my friend can tweet on their phone.huh!hak3...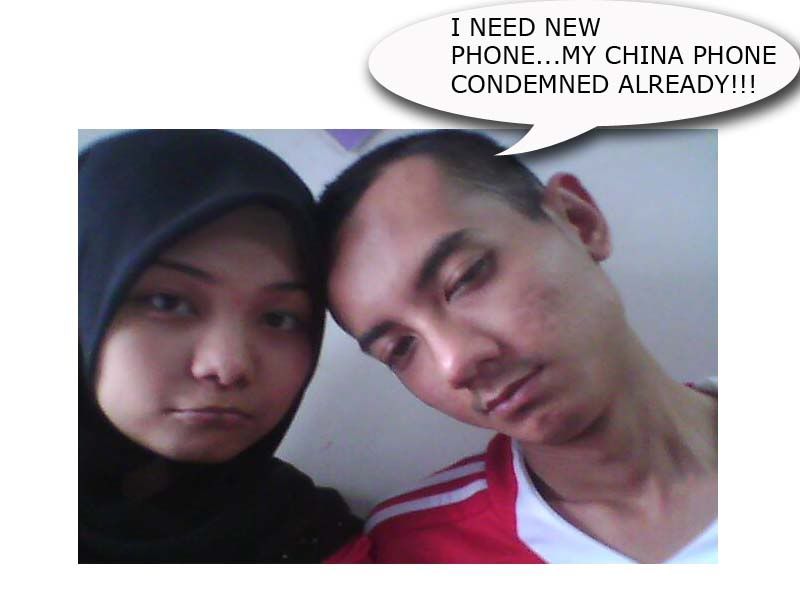 p/s :
* Bean Moreno needs a new phone to maintain as an active blogger.So please let me win!Maybe considering to subscribe Digi Data Plan because currently using Digi Internet 3G Turbo!
Share